WONDER YEARS IS DIFFERENT THAN OTHER PASAS. WE RELY ON OUR WELL-ROUNDED TEAM TO HELP US BETTER SERVE A WIDER RANGE OF CLIENTS, AND FIND THE BEST POSSIBLE FIT FOR EACH OF THEM.
We work to place clients in the ideal position for them. What we do is all about them, and they make the decisions about how we can best serve their needs. The result? A novel, customized approach that builds confidence, trust, and a sense of community.


PREVOCATIONAL SERVICEs
Provided to prepare a client for paid community employment. Services consist of teaching concepts including:
Routine Planning: Getting ready in the morning, completing chores, maintaining a practice schedule, Managing Open-Ended Tasks

Problem solving and safety,

Managing personal finances

Social Skills - Healthy engagement in professional environments & learning to Control Emotions (Stress, Temper, Impulsive Behavior, Anxiety, Etc)

Learning how to Handle Changes in Plans

Learning to Independently Solve Problems

RESIDENTIAL SERVICES & SUPPORTS
Residential habilitation services provided to clients in a single residential setting or in a host home setting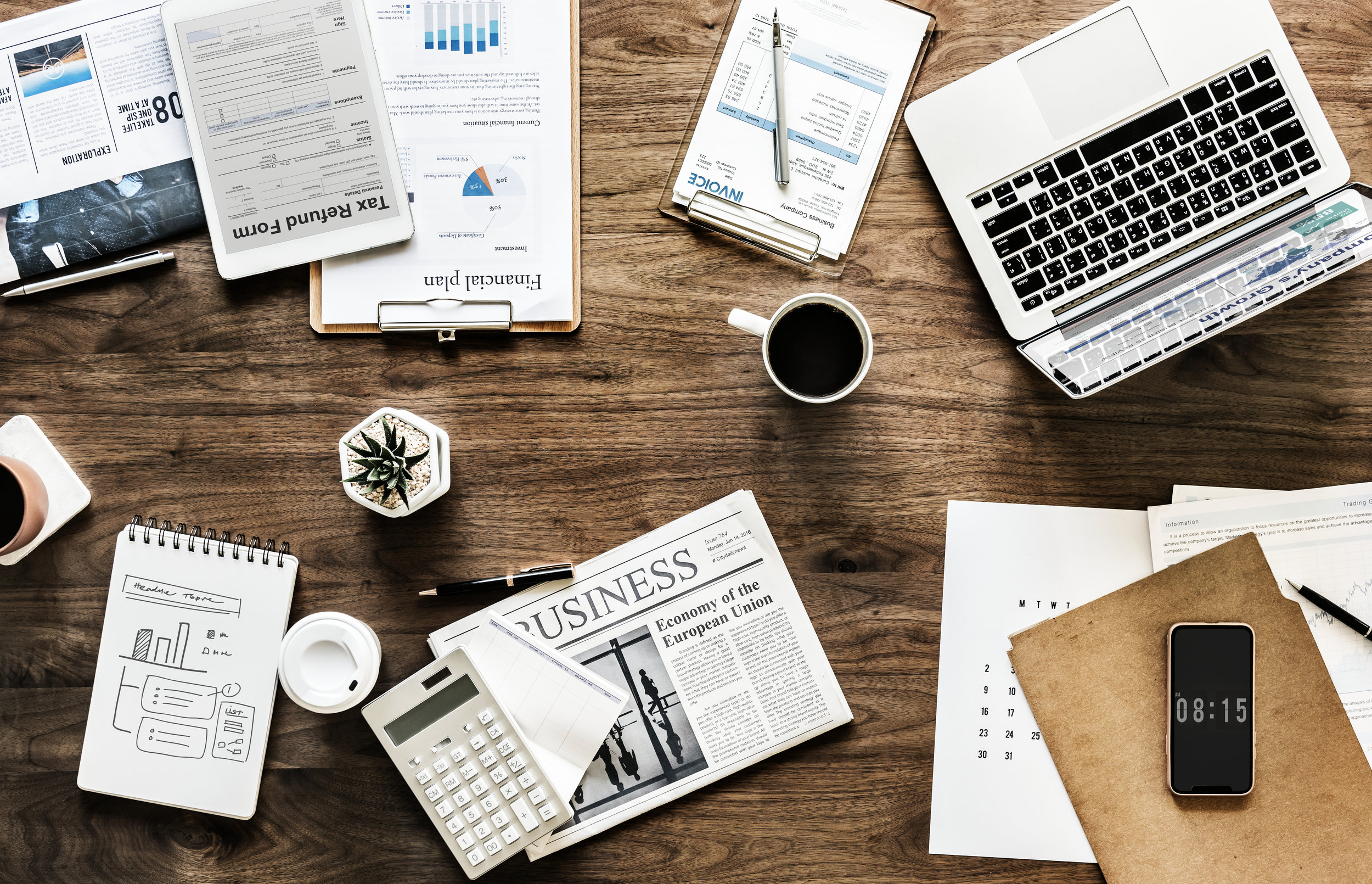 WE KNOW THAT OUR CLIENTS ARE CAPABLE OF GREAT THINGS - AND IT'S OUR JOB TO HELP THEM GET THERE. SUCCESSFUL EMPLOYMENT IS ONLY THE BEGINNING.
TO FIND THE BEST OPPORTUNITIES FOR OUR CLIENTS, WE ASK - WHAT ARE THEIR ABILITIES? tHEIR LIKES, AND DISLIKES? WITH THAT FRAMEWORK IN PLACE, OUR TEAM CAN HELP FILL IN THE BLANKS BETWEEN YOU, AND A LIFE-CHANGING OPPORTUNITY.
WE UTILIZE MULTIPLE TOOLS AND TECHNIQUES TO ACHIEVE SUCCESSFUL, SUSTAINABLE EMPLOYMENT, INCLUDING:
COMMUNITY INTEGRATION

EMPLOYEE SUPPORT

EMPLOYER COACHING
CAREER ASSESSMENT AND COUNSELING

JOB SEARCH AND INTERVIEW SKILLS

JOB PLACEMENT SERVICES

JOB COACHING

INDEPENDENT LIVING SKILLS

CAREER EDUCATION AND TRAINING

ASSISTIVE TECHNOLOGY
WITH HELP FROM OUR PARTNERS, WE CREATE CONNECTION AND FOSTER COMMUNITY - BECAUSE OPPORTUNITY CAN LOOK DIFFERENT THAN WE THINK.
We believe in our clients' ability to do more. With the right support, and the right opportunities, it is possible to unlock potential that might not be apparent at first glance. We work with a variety of partners in our community to match our clients to a path that will help everyone involved to grow.