Connecting People to Their Purpose
Wonder Years exists to offer new, diverse and impactful services to clients & their families, our partners, and our community.
Our mission is to work with our clients to identify their goals, and then create a plan to successfully achieve those goals - for every individual that we serve.
We bring fresh perspectives, innovative ideas, and a proven track record of success to a range of services including:

Vocational Services & Supported Employment Through the Colorado Division of Vocational Rehabilitation (DVR)
Through our extensive network and trainings, we expand what employment options can include, and how to deliver job-specific training for success,

Learning what the client's goals are and building a plan for positive outcomes,

Built-in coaching, mentorship and support - for clients and employers

Providing optimal and customized training,

Finding the right fit for the client & employer to promote long-term success

Building tools for continuous growth
Wonder Years LLC is a Program Approved Service Agency (PASA) serving individuals that receive waiver supports through Imagine! Services Include:
Supported Community Connections -
Provided to support the abilities and skills necessary to enable the client to access typical activities and functions of community life, such as those chosen by the general population, including community education or training, retirement and volunteer activities.
Prevocational Services -
Provided to prepare a client for paid community employment. Services consist of teaching concepts including:
Routine Planning: Getting ready in the morning, completing chores, maintaining a practice schedule, Managing Open-Ended Tasks

Problem solving and safety,

Managing personal finances

Social Skills - Healthy engagement in professional environments & learning to Control Emotions (Stress, Temper, Impulsive Behavior, Anxiety, Etc)

Learning how to Handle Changes in Plans

Learning to Independently Solve Problems

Residential Services & Supports -
Residential habilitation services provided to clients in a single residential setting or in a host home setting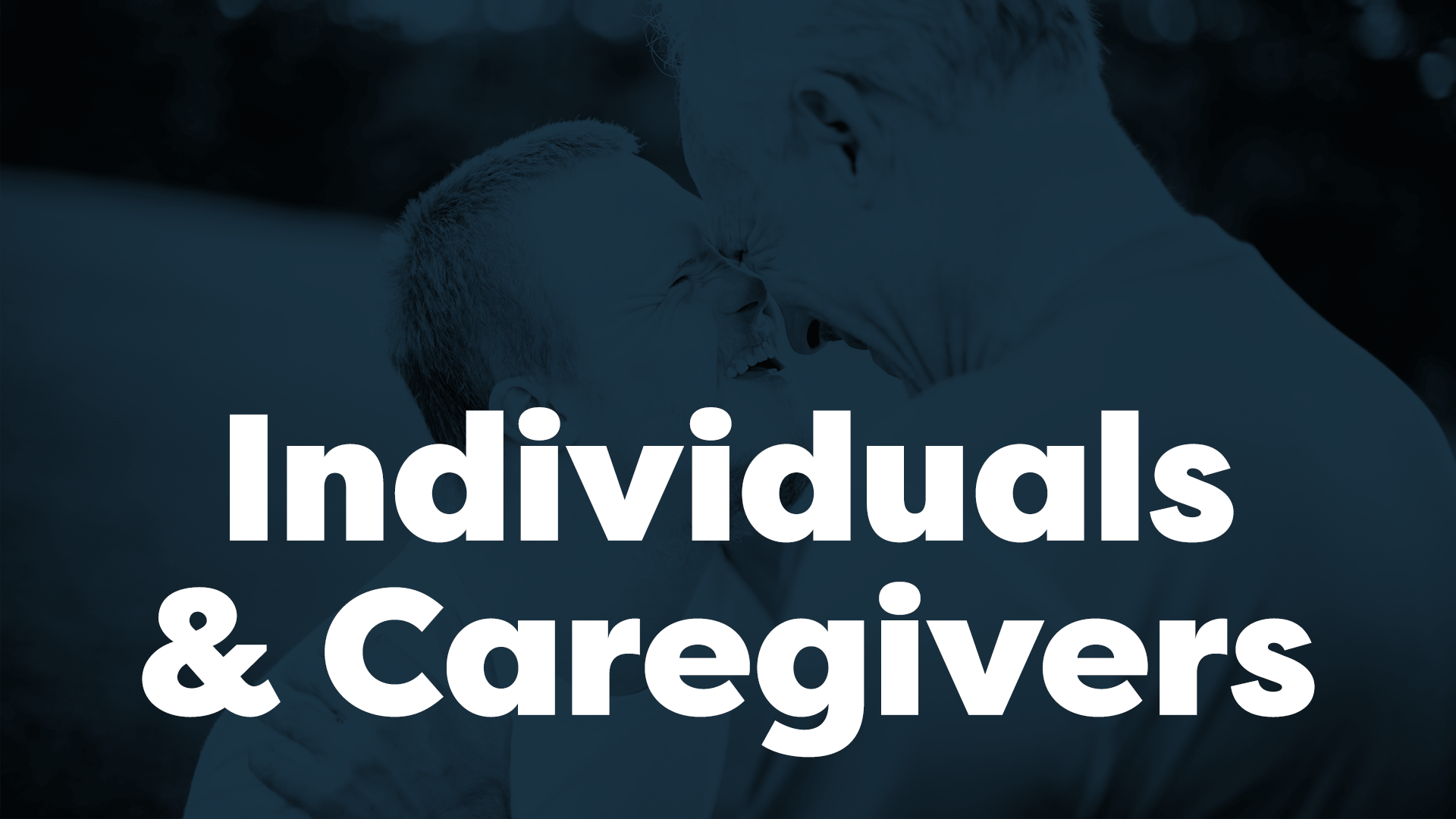 "Steve…..I can't thank you enough for your help. Couldn't have done it without you. -Paul "
-Testimonial from the parent of a client